Chubb appoints leader of overseas general insurance | Insurance Business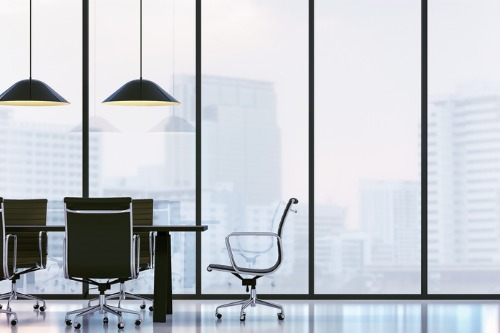 Chubb has announced the appointment of Juan Luis Ortega as executive vice president of Chubb Group and president of overseas general insurance. In his new role, Ortega will have executive operating responsibility for Chubb's general insurance business in 51 countries outside of North America, including commercial property and casualty, traditional and specialty personal lines, and accident and health insurance.
Ortega previously served as senior vice president of Chubb group and regional president for Latin America. In his new role, he will report to John Keogh, executive vice chairman and chief operating officer of Chubb.
"It is a great pleasure to appoint Juan Luis to lead our international general insurance operations," said Evan G. Greenberg, chairman and CEO of Chubb. "During his 20-year tenure with the company, he has assumed increased responsibility and demonstrated outstanding leadership and business acumen. I have every confidence in Juan Luis's experience and skills as a leader and manager to drive business results and build on the substantial presence and capabilities of our global business. John Keogh and I look forward to working with Juan Luis in his new role."
"Juan Luis is a proven insurance executive and a true internationalist," Keogh said. "He has a proven track record of accomplishment in multiple regions of the world, profitably growing our business in Latin America and Asia Pacific the past 12 years. This is an exceptional opportunity for Juan Luis to now profitably grow our entire international general insurance franchise. I am excited to continue working with Juan Luis in his new leadership role."