Chubb names London-based VP for accident and health | Insurance Business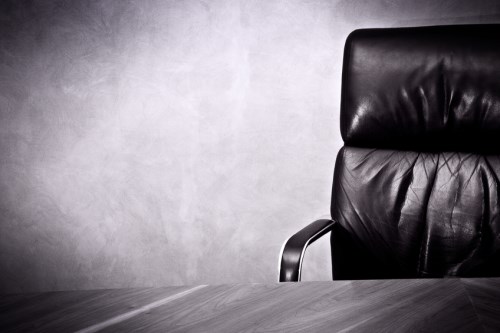 Company stalwart Janene Blizzard will have a wider remit at Chubb come October.
Based in London, the former head of accident and health (A&H) corporate and global accounts for the UK and Ireland has been appointed as A&H vice president not only for the two countries but also for the Eurasia and Africa region.
Blizzard will succeed Andrew Nisbet, who is taking on the role of country president for Chubb Samaggi Insurance PCL Thailand also on October 01.
The incoming VP, who has been with Chubb for more than a decade and will remain in her current location, will have overall responsibility for growing the insurer's A&H business in the UK and Ireland and across Eurasia and Africa. She brings nearly 25 years of industry experience to the post.
"I am delighted that Janene has been promoted to this important role and look forward to seeing her develop further our A&H business across the UK and Ireland and also our Eurasia and Africa region," commented Sara Mitchell, Chubb's division president for the UK and Ireland.
"She has a great depth of knowledge and understanding which will help drive and deliver results across the region."
Blizzard will report to both Mitchell and Eurasia and Africa regional president Giles Ward.