Chubb executive moves up as division president | Insurance Business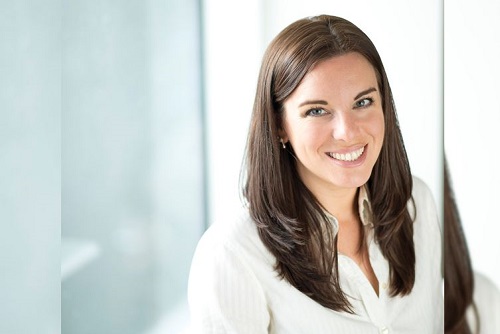 Sara Mitchell (pictured), head of the middle market division for the UK and Ireland at Chubb, has been tapped to take on a bigger role.
Effective April 30, Mitchell's appointment as division president for the UK and Ireland retail business will see her replace David Robinson, who is taking a sabbatical at the end of the month. Based in London, the former Allianz and RSA executive joined Chubb in 2011 and will be in charge of the property and casualty, accident and health, and consumer lines operations in the UK and Ireland.
Watch now: Sara Mitchell on a key area for insurance brokers this year
"I am delighted to welcome Sara to this important role," commented David Furby, Chubb's regional president for Europe. "Sara brings with her a wealth of experience and depth of knowledge of the UK and Ireland market, alongside her experience in commercial roles and underwriting.
"I am very much looking forward to working with her as we continue to drive growth in revenue and earnings in this crucial market. I would also like to thank David for his dedication in leading Chubb's UK and Ireland business so successfully since 2012 and for all his work over the past 25 years in roles across both Chubb and ACE."
Mitchell, whose own successor has yet to be named, will also continue with her current responsibilities in the meantime.
"Sara is an excellent leader with an established track record," noted Juan C. Andrade, executive vice president of Chubb Group and president of Chubb Overseas General. "I have every confidence in her ability to successfully lead one of our largest businesses.
"I also would like to express my sincere gratitude to David for a job well done and I look forward to his return."