CII opens awards for nominations | Insurance Business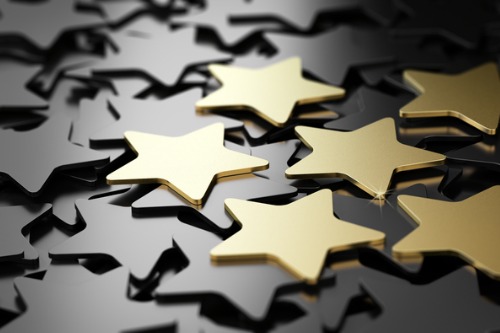 The insurance profession works hard for the public – and it's high time those efforts were recognised.
That's why the Chartered Insurance Institute (CII) has opened nominations for its Building Public Trust Awards, which are scheduled for March, 2021. The award spans multiple categories, as follows:
Consumer Inclusivity Initiative
The Building Public Trust Consumer Champion Award
The Building Public Trust in Insurance Award
The Building Public Trust in Life, Pensions & Long-Term Savings Award
Talent Attraction Initiative of the Year Award
The Building Public Trust Consumer Awareness and Marketing Award
According to Sian Fisher, the CII's CEO, it is vital to recognise the lengths members are going to in order to build public trust.
"Public trust is a core focus of the CII, and it is really gratifying to see, through the high quality of nominations we receive, the exceptional efforts made by our members to meet this commitment," she said.
Meanwhile, Liz Mitchell, founder of Flood Assist Insurance, which was among the winners this year, said winning was an "honour."
"Driving positive change is fundamental to who we are and to win the Building Public Trust Award is just fantastic – it confirms we're on the right tracks and it's nice for the team to be recognised for all the hard work they put in," she said.