Compre chief operating officer becomes CFO | Insurance Business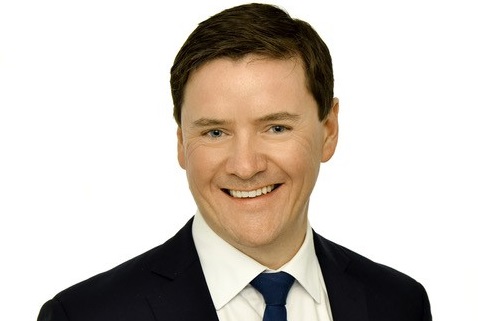 Independent legacy acquirer Compre has tapped its chief operating officer Simon Hawkins (pictured) to succeed Paul Matson as chief financial officer.
Effective immediately, the appointment will also see Hawkins retain his responsibilities for the claims function and the integration of new acquisitions. With his two decades of legacy sector experience, the former QBE group head of retrospective solutions came onboard Compre last July.
Meanwhile managing director of operations Rhydian Williams will assume responsibility for all other operational areas following Hawkins' move to his new role.
"I am delighted to announce Simon's appointment as CFO, whose experience and expertise will be invaluable in the further development of the group," commented Compre co-CEO Mark Lawson. "On behalf of the board, I would also like to extend our thanks to Paul for his significant contribution and our best wishes for the future."
Matson completed a four-month handover to his successor prior to leaving the European business at the end of 2018. He is described as having played a key role in Compre's substantial growth over the last three years.
Compre operates in the UK, Finland, Germany, Malta, and Switzerland.