Joint CEOs succeed Compre co-founder | Insurance Business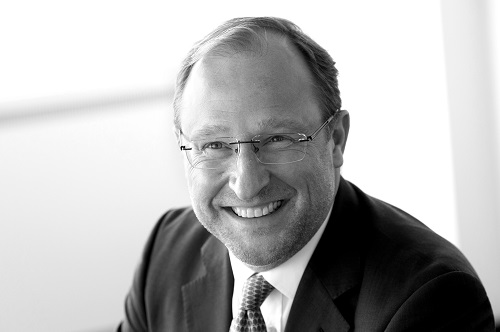 Back in December it was revealed that Compre co-founder Nick Steer was stepping down, with two executives slated to succeed him, subject to regulatory approval. Now things have become official.
The independent legacy acquirer said Will Bridger (pictured) and Mark Lawson have assumed their roles as joint chief executives. Meanwhile Steer, as previously announced, remains as non-executive deputy chair.
Citing the joint CEOs' leadership strengths and combined experience, Compre believes strong, sustained growth awaits the firm, whose sole focus is the acquisition and management of non-life legacy portfolios. Prior to their appointments, Bridger and Lawson served as managing director of acquisitions and group actuarial director, respectively.
Having completed 11 company and 29 portfolio acquisitions in 11 European countries to date, Compre said it is poised for further development – thanks in part to additional debt and equity capital and a recently arranged revolving credit facility.
Lawson, who highlighted the strength of the company's acquisition pipeline, noted weekly discussions across Europe with counterparties. "Continental Europe remains Compre's heartland but we are highly ambitious and further territories are under consideration," he added.
"It gives me great pleasure to take on the CEO role with Mark, who shares my passion and drive to continue to develop Compre into one of the major players in the legacy sector," commented Bridger. "There are great opportunities, which we will work tirelessly to capitalise on to make Compre bigger and stronger."
Earlier this year accounting firm PwC said the global insurance run-off market, which is now worth more than US$700 billion, remains extremely buoyant.
Related stories: