Coversure reveals new franchisee for Biddulph office | Insurance Business UK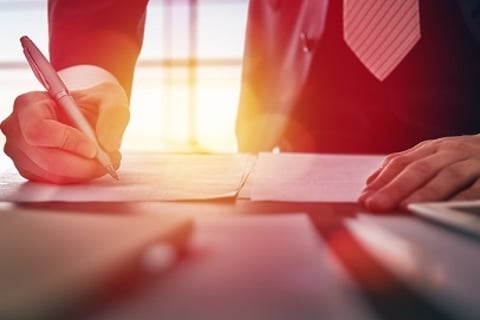 Coversure Insurance Services has announced that Abbie Alldread will take over as franchisee for its Biddulph office.
Alldread has over a decade of insurance industry experience and joins Coversure from Insurance Revolution, where she served as director of sales. The appointment is a return of sorts for Alldread, who began her insurance career as an account manager at Coversure Macclesfield.
Read more: Coversure reveals new HR strategy
"I am really looking forward to returning to Coversure as the new franchisee at Biddulph," said Alldread. "Coversure gave me my start in the industry and I am really excited by this new opportunity to put all my years' experience into running my own brokerage."
"The Coversure network has established itself as an inclusive and welcoming place to work," said Sarah Darling, managing director at Coversure. "We are a diverse family with franchisees from a variety of backgrounds and we understand everyone's needs are different. Our in-house support structure means we can offer franchisees tailored assistance and the peace of mind that they can focus on their day to day work with help and advice as and when it is required. They can focus on building their businesses while we focus on supporting their growth."