Coversure reveals new HR strategy | Insurance Business UK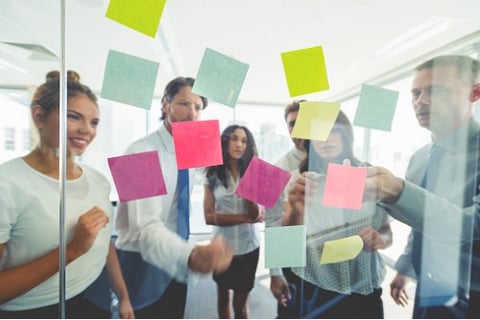 Huntingdon-based insurance broker Coversure has announced a new HR strategy, as it pursues further growth. The move comes after the firm completed a private equity-backed management buyout earlier this year.
The firm's new HR strategy will provide new and existing franchise owners with greater access to HR and employment law knowledge and advice. It said its internal "HR Mentor" service averaged 300-500 visits a month in 2017, before peaking at 600 at the start of 2018 when key advice was shared regarding the outlook for the year ahead. These figures are expected to rise by a further 50% over the next 12 months.
"Before our HR revolution began, we set out a five-year plan to go from 'good to great'. Key to this was helping business owners to negate the HR ambiguity that often comes with running a new or growing team, without distracting them from operating a successful franchise. We therefore knew that HR support for these businesses would prove crucial for their continued growth and success," said the firm's resource & estate manager Ben Dalgliesh.
Coversure said it previously engaged the services of a law firm, but it found the approach was burdened with heavy costs.
"Now, we offer a teleconference with esphr at the start of each franchisee journey, to instil a personal touch and steer best practice from day one. Franchisees are not only able to fully understand their TUPE responsibilities and options for incoming and outgoing staff, for instance – there is also a trusted voice available for really high-level business calls," said Dalgliesh. He pointed out that the approach gives Coversure stakeholders peace of mind that franchisees are equipped to be professional, diligent employers who will uphold the values of the brand.