Coverys European Holdings announces its first acquisition | Insurance Business UK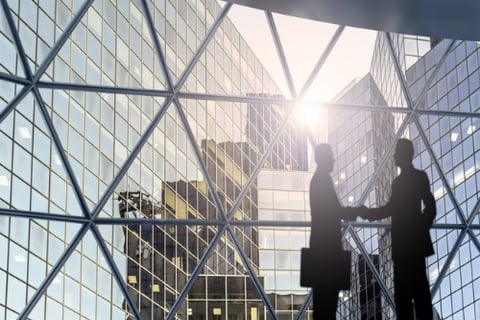 Coverys European Holdings Limited (CEH) today announced its acquisition of AEC SpA. This is the first acquisition by CEH, an agency platform and network specialising in the professional lines sector and looking to invest in and collaborate with MGAs throughout Europe and the UK.
Read more: Coverys Managing Agency gets new chairman
AEC SpA is a leading Lloyd's coverholder and broker, TPA, and MGA business and provides specialist liability products for private and public bodies throughout Italy. The AEC team is led by CEO, Fabrizio Callarà, and will continue to manage the business.
Speaking on the acquisition, Steven Spano, CEO of CEH, said: "AEC is a business that we have known for some time, and I am delighted they are the first MGA to join the CEH group. Fabrizio and his team have built an excellent reputation through expert, specialist underwriting. I am certain that our combined strengths will enable us to take AEC to the next level."
Together with CEH, AEC will utilise the combined expertise offered by this acquisition to enhance underwriting performance, gain operating efficiencies, and drive growth while retains its existing and established brand.
Callarà also commented on the acquisition and said: "We are pleased to join the CEH group and look forward to a successful collaboration. Steven and the team are building a world-class underwriting business, and I am confident that their focus on helping entrepreneurial underwriters realise their ambitions will allow AEC to achieve our collective growth initiatives in the Italian market."
Following this acquisition, CEH plans to continue to invest across the continent and has additional agency projects planned for 2020.