DARAG boosts Germany leadership team with two appointments | Insurance Business UK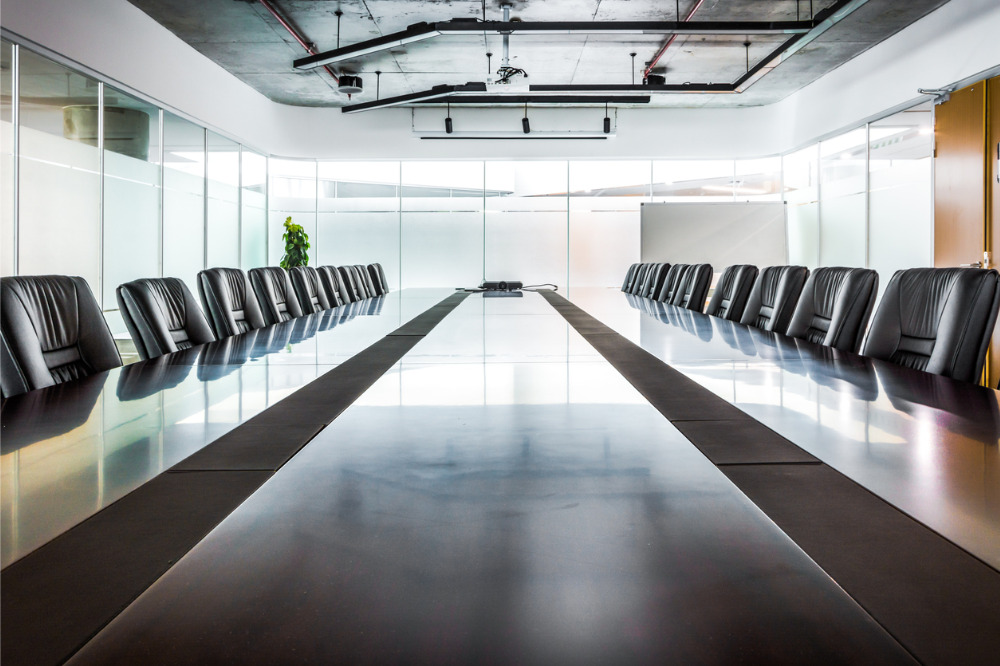 DARAG Group has appointed Alex Roth as chief executive officer and Peter Klingspor as chief financial officer of DARAG Deutsche Versicherungs-und Rückversicherungs-AG, the group's German risk carrier.
Roth, whose recent appointment started on July 01, continues to serve as the company's group chief strategy officer. He also retained his group-level roles in addition to the new CEO position in the German entity.
Roth first joined DARAG's German team in 2016 and has since held various senior roles. Aside from his group-level roles, he also serves as the executive director of DARAG's new Bermudian carrier.
Read more: DARAG secures reinsurance agreement with global insurer
Klingspor, who will join the Germany entity as the new CFO on September 01, brings many years of insurance and transaction experience. He most recently served as the managing director of PRECIRE Technologies GmbH, a corporate participation of HDI Group. He also held senior roles at Talanx, including head of strategy and group corporate development and CFO of Talanx Deutschland AG.
Commenting on the appointments, DARAG Group CEO Tom Booth said: "Germany is one of DARAG's core territories, and we have a longstanding and well-regarded presence in the entire German-speaking region."
"Alex and Peter are outstanding individuals who I have no doubt will spearhead DARAG's continued growth in Germany and the German-speaking countries. I would, therefore, like to warmly welcome Peter to DARAG and congratulate Alex on his appointment."