Davies Group announces changes amid streamlining | Insurance Business UK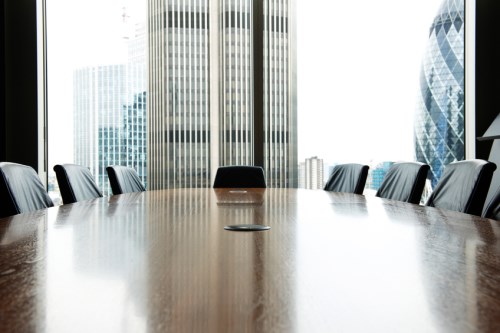 Davies Group is streamlining its operating structure by creating three distinct platforms and announcing a series of senior promotions.
The three platforms will focus on claims solutions, insurance services and customer solutions.
In terms of its customer solutions business, which takes in both ServiceTick and Cynergie, the firm will focus on providing complaints management and regulatory solutions to the insurance and highly regulated markets. Leading the area as customer solutions CEO will be Mark Grocott, who is also the firm's chief digital officer.
For claims solutions, Darren Coombes moves into the role of executive chairman following his tenure as chief commercial officer. He will lead the business's growth and client development across claims and will also head up strategy and new solution development. Meanwhile, motor claims boss Kath Mainon takes up the role of COO of claims solutions.
With Grocott switching to customer solutions and Mainon moving to COO, Davies has also promoted Gareth Bowers to managing director of property claims, while Kim Alcock takes on the role of managing director of motor claims.
Finally, the company also reiterated that Steven Crabb now has the role of insurance services CEO as the company aligns insurance services across insurer & markets services, intermediary services, and captive management, with clients across the UK, Ireland, Bermuda and North America.
"I am thrilled to announce these senior promotions across our growing business," said Dan Saulter, group CEO. "We have an amazing team of more than 1,250 people, committed to doing the very best for our insurance and highly regulated clients. I am delighted that we have once again been able to develop talent from within and create the opportunity for career progression. When set alongside our investment in innovation and digital transformation, we are well placed to continue to help our clients improve service, grow and win."
Related stories: