More acquisitions ahead, Davies Group reveals following latest buy up | Insurance Business UK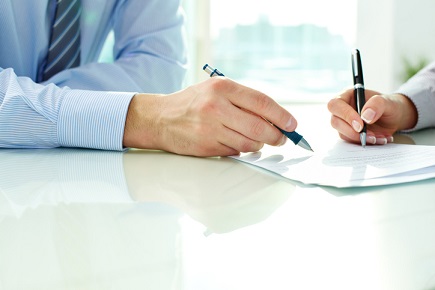 Davies Group will be eyeing more acquisitions in 2018, its CEO has revealed following its swoop for Total Loss Settlement Services Limited (TLSS).
Davies announced yesterday that it had acquired the specialist motor claims desk engineering and loss solutions provider as part of a wider push towards digital. Under the deal, Sussex-based TLSS will form part of Davies Motor within the group's claims solutions business.
The deal marks Davies' fifth acquisition since Silicon Valley investor HGGC took a majority stake in the business in January 2017.
Dan Saulter, Davies CEO, told
Insurance Business
that the group has growth firmly on the agenda for next year.
"We have had a busy year on both the M&A front, but we have also worked hard to grow our existing and new accounts with our insurance clients," he said. "As we head in to 2018, the focus remains predominantly on organic growth, and delivering more for our clients. However, I would be disappointed if we did not add additional skills via acquisition too."
Driving digital transformation is a key priority for Davies, and the acquisition of TLSS provides the business with a strong digital platform to add to its motor claims and operations toolkit, Saulter went on to say.
"Alongside TLSS, we continue to invest in our own digital infrastructure, including our Cq claims platform, our recent ServiceTick acquisition, and in our disruptive thinking innovation lab, announced last month," he said.
Over the course of 2017, Davies has added more than 60 new accounts to its growing operations and digital platform, and now boasts a team of 1,100 insurance, claims and regulatory professionals operating across the UK and Ireland.
Under the latest deal, TLSS managing director David Patten will continue to lead the business, and will report to Kath Mainon, managing director of Davies Motor, as well as becoming a shareholder of Davies.
"We're delighted to be joining the Davies Group and to be a part of its exciting growth plans," Patten said. "Additionally, it will offer our staff great opportunities for personal development and career progression."
Related stories:
Countrywide taps Davies Group for claims processing
Legal & General beefs up panel of loss adjusters