Davies Group continues acquisition spree | Insurance Business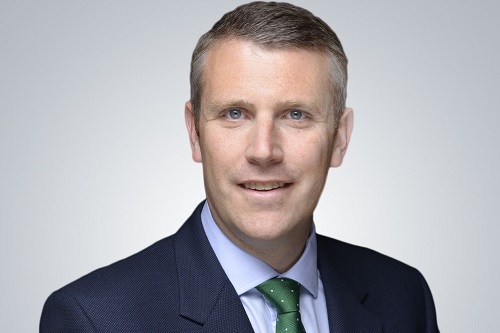 Davies Group – which just a few months ago snapped up Ember Group Limited, Direct Group's claims businesses, and Veriphy – is at it again, announcing its first acquisition for 2019.
This time it is TopMark Claims Management Limited's turn to join the insurance services provider. Trading as TMS, the Glasgow-based firm specialises in property and casualty public sector claims.
Adding specialist capability to the group's claims solutions unit, the acquired business will continue to be led by managing director Stephanie Staubach. She will report to Davies casualty MD Lesley Johnson.
"I am pleased to welcome Stephanie and the team to Davies," commented group chief executive Dan Saulter (pictured). "The team has a great reputation and brings a wealth of specialist skills, knowledge, and technical expertise to our growing business.
"We look forward to working together to continue to deliver for our clients, alongside new investment to help Stephanie and her team to grow TMS."
The swoop brings Davies' workforce number to over 1,700.
"We're delighted to be joining Davies and to be a part of its exciting growth plans," said Staubach. "In addition, it will offer our staff great opportunities for personal development and career progression.
"I would also like to take the opportunity to thank our clients for putting their trust in us over the last 12 years."
Terms of the transaction were not disclosed.