Davies Group names new independent non-executive director | Insurance Business UK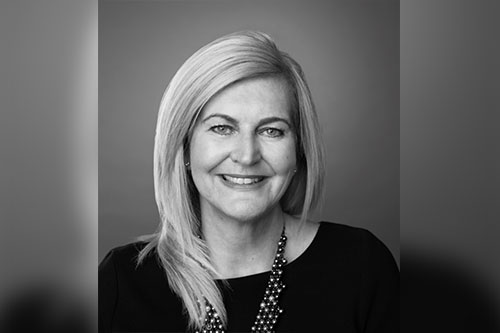 Professional services firm Davies Group has called on a major name to join its FCA regulatory boards.
Incoming is Michele Turmore (pictured), taking the role of independent non-executive director (INED). Turmore, who has held c-suite roles at the likes of Lloyds TSB, Harrods Bank Ltd and is currently in an INED position at Shawbrook Bank, will now help the firm with its independent launch and hosting of its incubation platform for new and established MGAs and brokers.
In a company release, it was outlined that she will support the board's focus on regulation and corporate governance. It was noted that Davies's Intermediary Services business has already supported more than 50 MGAs and brokers and, on the back of appointing a new group chief risk officer in James Heath (announced earlier this month), it is looking to expand further into new territories and with new levels of expertise.
"Michele's vast experience and expertise within the highly regulated sector will further strengthen our regulatory boards and ensure our clients interests are fully represented; I very much look forward to working with her as we continue to transform and disrupt the insurance market," said Chris Butcher, CEO of Davies Intermediary Services.