Domestic & General partners with John Lewis & Partners | Insurance Business UK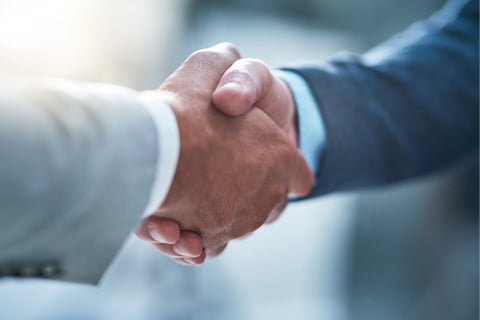 Domestic & General has partnered with John Lewis & Partners to launch Protect Plus, providing warranty cover for customers of the latter's products, including domestic appliances, electronics, and furniture.
According to a statement, the arrangement will initially run for three years. It will begin running on
John Lewis's website immediately, and will be available in-store once shops reopen.
"We know that our customers love the technology and furniture products that they buy from us, but we understand that accidents can happen," said Sean Allam, director of services, John Lewis & Partners. "We want to provide our customers with the reassurance that if their product is accidentally damaged, we can make it as quick and easy as possible to get it back up and running."
"We're delighted to have partnered exclusively with John Lewis to launch Protect Plus," said Ian Mason, chief executive of Domestic & General. "We created this unique policy to complement the John Lewis brand, providing a hassle free and customer centric approach. During these uncertain times, it is more important than ever to ensure that the products customers rely on can be repaired quickly, efficiently and effectively."