EC3 Brokers reveals expansion into Middle East | Insurance Business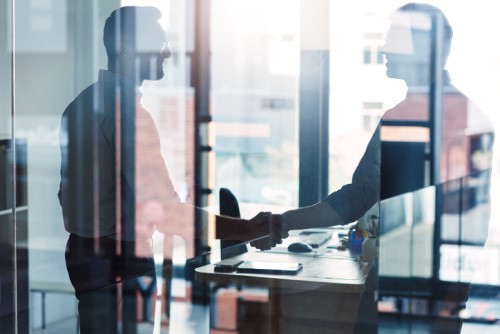 EC3 Brokers is expanding into the Middle East with the launch of EC3 Brokers MEA, alongside the appointment of Steve Hart as senior executive officer (SEO) to lead a team of four in Dubai's International Finance Centre.
This new venture marks the strategic expansion of the EC3 Brokers team, which already has offices in London and the United States, a statement by the firm said. The new operation will do business across the Middle East and Africa region, including offering extra-regional business to the local A-rated markets.
Hart is a construction risk specialist with 40 years' experience producing and placing large complex risks into Lloyd's and the international reinsurance market, with the past nine years spent in the Middle East region. He will handle the construction and energy aspects of the business and oversee the team in Dubai which will broke property, casualty, professional indemnity, political violence, and marine classes.
He joined EC3 from JLT Re's Dubai office where he had worked since 2014, most recently as SEO. Prior to this, Hart held a variety of roles at RFIB, PWS and Arthur J Gallagher, and had been a Lloyd's broker since 1980.
Hart will work closely with London-based chief executive officer Danny Driscoll.
"Steve has a wealth of experience that provides a strong foundation as EC3 Brokers MEA establishes a regional presence," Driscoll said. "With the new team in Dubai, EC3 Brokers MEA will deliver specialised personal service, which is a primary focus for EC3 Brokers across all of our offices. We are excited to have him on board as the company gains headway and expands further afield."