Brokerslink reveals network expansion | Insurance Business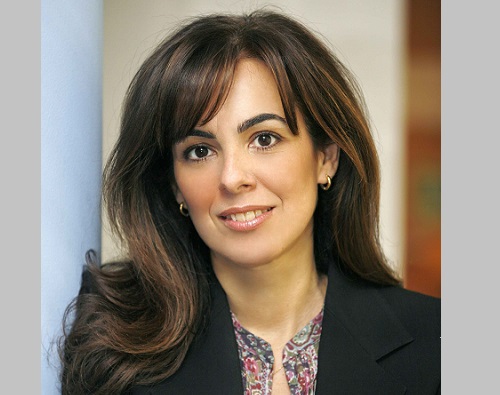 The global broker network of Brokerslink is now bigger in what is described as an increasingly important insurance market.
Announcing the expansion, the global broking business said eight affiliates have joined Brokerslink in Africa. These are CCAR in Mauritania; Compendium, South Africa; Consass, Burkina Faso; Generalia Assurances, Cameroon; Générale de Courtage, Guinea Conakry; La Protectrice Assurance, Togo and Benin; Hoggar Assurances, Niger; and WH Assureur-Conseil, Senegal.
With the addition of the new affiliates, Brokerslink's presence has now been extended to 21 countries in Africa.
"The expansion of our network in Africa is a significant indicator of our commitment to supporting independent brokers across the continent," said Ana Cristina Borges (pictured), regional manager for the Middle East and Africa region at Brokerslink.
She explained: "Africa is an increasingly important insurance market. Thanks to its extensive natural resources, growing population, increasing levels of affluence, and infrastructure investment opportunities, insurance penetration is set to expand."
Outside Africa, also joining Brokerslink are MIR Insurance Brokers, Classicus, Integra Global, FocusPoint International, and WEBCBG.
Meanwhile the business has launched two technology solutions aimed at supporting its network of independent broker partners and affiliates around the world. Unveiled at the Brokerslink 10th global conference in Hong Kong, the strategic investment features the BLINK and AGORA platforms.
BLINK is a dedicated multinational client management tool while AGORA provides access to a product marketplace with a suite of bespoke coverages. Brokerslink said the platforms will facilitate the management and delivery of multinational insurance programmes, as well as further enhance business opportunities for brokers and clients.