Employee wellbeing start-up gets Romero Group backing | Insurance Business UK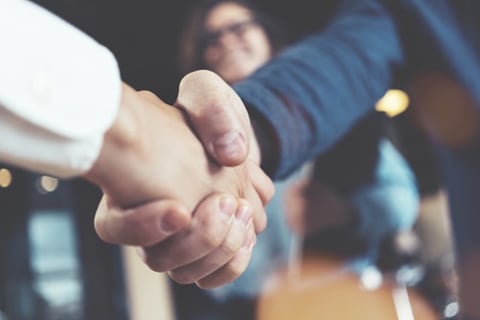 Yesterday (February 06) was national "Time to Talk" day, and Romero Group celebrated by announcing its investment into employee wellbeing start-up We Are Wellbeing.
"We're very excited with We Are Wellbeing becoming part of the Romero Group family," said Romero Group chief executive Justin Romero-Trigo.
"For years we have made it our mission to support our staff in any way we can, and this new venture means not only can we deliver the best experience for our staff, we can also fly the flag for employee wellbeing for businesses up and down the country."
Financial details of Romero Group's investment were not disclosed.
We Are Wellbeing was founded by workplace wellbeing expert Andy Romero-Birkbeck, who will be running the Leeds-based start-up independently. Now operating, We Are Wellbeing has already secured contracts with the likes of the NHS (National Health Service), the University of Manchester, a national retailer, as well as national housing organisations.
"It's fantastic that we can be part of such a progressive business; using the Romero Group's significant platform as a launching pad to grow We Are Wellbeing is an exciting time for all of us," commented Romero-Birkbeck.
"Businesses across the country are starting to recognise the importance of investing in employee wellbeing, and we're now perfectly positioned to support them."
As part of their coming together, We Are Wellbeing will support Romero Group staff while at the same time extending the services offered by all businesses in the group to its clients. The corporate wellbeing business works nationally and covers mental, physical, social, and financial wellbeing.