Everest Re Group finds chief executive successor | Insurance Business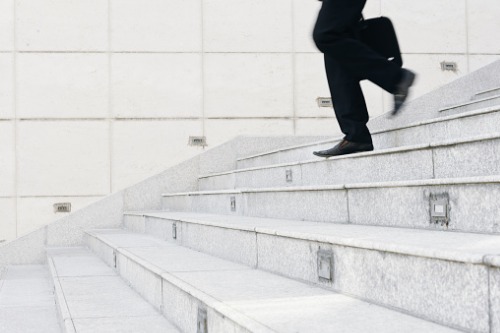 The search for Everest Re Group's next chief executive is over.
The global reinsurance and insurance provider has recruited Juan C. Andrade to succeed Everest president and CEO Dominic J. Addesso in the New Year. Before then, Andrade will assume the chief operating officer post starting September 01.
Making the switch from Chubb, where he most recently served as president of overseas general insurance as well as executive vice president of Chubb Group, the key hire brings over 25 years of industry experience. Andrade's insurance know-how spans the US, Europe, Asia-Pacific, Latin America, Africa, as well as the London wholesale market and Lloyd's.
"The board is incredibly excited to have an executive with Juan's strength, skillset, and experience to chart our plan for success into the future," noted chairman Joe Taranto.
"We also want to thank Dom for his leadership in strategically diversifying and growing Everest. He has positioned us exceedingly well for continued success."
The outgoing boss is retiring at the end of his contract term on December 31.
Commenting on the appointment, Addesso stated: "I very much look forward to working with Juan for the remainder of 2019 and supporting his leadership in 2020 and beyond. I also wish to thank the board for their support over the years and my Everest colleagues for their many achievements in our evolution."
Meanwhile, over at Chubb, Andrade will be replaced by Juan Luis Ortega.