Successor search underway as Saga announces group CEO's retirement | Insurance Business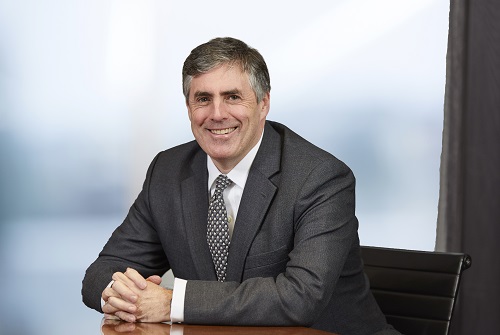 The search is on for Lance Batchelor's (pictured) successor, as over-50s insurer Saga Plc reveals the group chief executive's imminent departure.
In an announcement this morning, the Kent-headquartered enterprise said Batchelor is retiring in January 2020 at the end of the current financial year. The outgoing boss came onboard the business in 2014.
"It has been a huge privilege to lead Saga," stated Batchelor. "I am very proud of the journey we have taken to modernise the business and refocus it on customers. We now have enhanced products and the infrastructure needed for a sustainable and healthy future.
"Over the coming months, I look forward to continuing to execute the new strategy in our insurance business and seeing the launch of Spirit of Discovery in a few weeks."
Read more: Saga rolls out fixed-price offer
Commenting on Batchelor's upcoming retirement, Saga chairman Patrick O'Sullivan said: "Lance has led Saga with a resolute focus on reinvestment and rebuilding a truly customer-centric organisation. On behalf of the board, we are grateful for his contribution and wish him every success for the future.
"In April, we announced the introduction of 'three-year fixed price' home and motor insurance products and on July 05 we will launch our new Cruise ship, the Spirit of Discovery. Early progress in insurance broking is encouraging and we will provide a more detailed update at the AGM next week."
O'Sullivan added that these developments demonstrate that the firm – which has started the process of looking for a new group CEO – is a strong business with an attractive future.
Earlier this week, the insurer announced it will be launching new offerings from autumn 2019 in collaboration with Marcus by Goldman Sachs. The latter has been tapped as Saga's new long-term savings partner.
"This is an important strategic partnership for Saga that will help us provide innovative and high-quality products that will be designed not just to meet our customers' needs, but to exceed their expectations," noted Batchelor.