Everest Re Group reveals pandemic loss estimate for Q1 | Insurance Business UK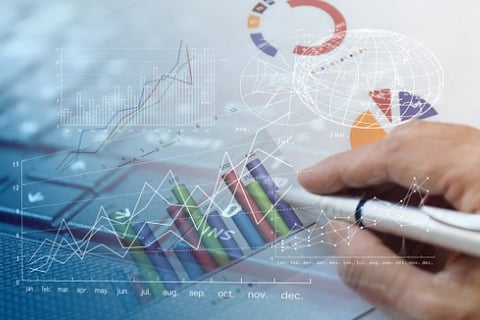 Global reinsurance and insurance provider Everest Re Group, which will be releasing its first quarter results on May 06, has disclosed its coronavirus-related loss estimate for the period.
Operating through subsidiaries in the US, Europe, Singapore, Canada, Bermuda, and other territories, the group expects to report a combined ratio below 100% for the consolidated reinsurance and insurance operations in the first quarter of 2020.
"Included in the above combined ratio is an incurred but not reported (IBNR) provision for an estimate of US$150 million (around £121.5 million) in pre-tax net first party losses for expected claims related to the pandemic," noted Everest. "The majority of the losses are expected to come from our reinsurance segment.
"This estimate is consistent with our philosophy of recognising and reacting to expected losses on a timely basis. As a result, this IBNR estimate is being recognized in the current quarter. Pandemic losses will be tracked separately and as an ongoing event."
Meanwhile the company anticipates US$148 million (around £119.8 million) in net investment income for the quarter.
In a statement, Everest president and chief executive Juan C. Andrade said: "As the situation surrounding the COVID-19 pandemic continues to evolve, our thoughts are with everyone who has been impacted around the globe. Everest remains committed to supporting our clients, communities, and trading partners.
"These are unprecedented times, and our first priority is the safety of our employees, business partners, other stakeholders and their families. Our entire organisation has been working remotely, continuing to serve our customers with the same high level of service that they have come to expect."
Andrade also described Everest's diversified global platform as resilient and cited the firm's high-quality invested assets, significant liquidity, low financial leverage, and low operating expense ratio.
Everest, however, recognised that there are significant uncertainties surrounding the ultimate number of claims and scope of loss resulting from the coronavirus crisis and that actual ultimate losses may vary materially from the current estimates.
It added: "Everest anticipates this pandemic could have a meaningful impact on revenue, as well as net and operating income in future quarters as a result of reinsurance and insurance claims due to the pandemic and resulting macro-economic market conditions."