Family speaks on future of major insurer as big names swirl | Insurance Business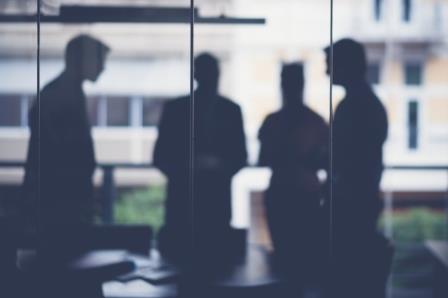 A group of Italian investors led by the Benetton family are behind an effort to keep insurer Generali in Italian hands.
Generali, Europe's third-largest insurer, is rumoured to be a possible target for larger rivals – including French insurer AXA and Swiss giant Zurich Insurance. However, the Benetton family are determined to preserve Generali as an Italian company. Reuters reported that Edizione, the Benetton family holding company, recently increased its stake in the insurer, with additional investments coming from Italian entrepreneurs Francesco Gaetano Caltagirone and Leonardo Del Vecchio.
"With Caltagirone, Del Vecchio together we make a good Italian front," Luciano Benetton, one of four siblings who founded the Benetton industrial empire, said in an interview with Italian newspaper La Repubblica. "We have a sizeable Italian stake that, all three together, we want to increase.
"We think that Generali must remain an Italian company."
The family is known for the founding of fashion company Benetton Group, as well investments in Italian transportation infrastructure and roadside restaurants. Last year, the family earned the ire of the Italian government after the collapse of a motorway bridge maintained by their motorway division killed 43 people in Genoa.
The Benettons have denied any wrongdoing, reiterating that their group had done the proper maintenance for the infrastructure projects it manages.