First Commercial Insurance Brokers rebrands as Aston Scott | Insurance Business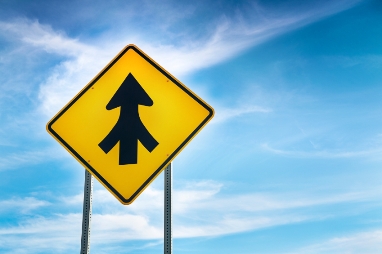 Essex-based First Commercial Insurance Brokers has rebranded as Aston Scott nearly four months after their acquisition deal.
The company said it will start trading under the Aston Scott brand and will keep on operating from its existing offices in Burnham-on-Crouch.
The offices will become the 13th branch in Aston Scott's expanding network.
The First Commercial team will continue to serve the needs of its existing customers, including those who deal with the trading styles of Renovation Plan, Let Property Plan and
Compass
Home Insurance.
The current directors of First Commercial, Ian Montague, Debbie Montague and Mark Franklin will all be staying with Aston Scott.
"We are all tremendously excited to be joining Aston Scott at the start of the next phase of its growth following its Management Buy Out earlier this year," Franklin said in an earlier statement.
"Our clients and staff will all relish the opportunities that being part of a larger group will bring and this will also enable us to expand our Renovation Plan scheme."