Gallagher opens new regional office | Insurance Business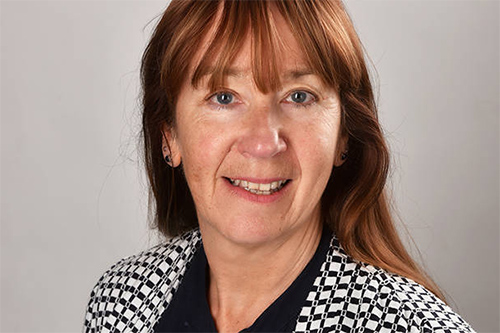 The Coventry team of Gallagher has relocated to a new regional office in the city as the 20-strong unit looks to expand this year.
Specialising in areas such as life sciences and technology, the team serves a range of local, national, and global clients and has been present in Coventry for more than three decades. Gallagher said the new premises in Prologis Park will enable the team's future growth, with recruitment plans set for 2020.
Taking the helm at the growing branch is newly appointed managing director Debbie Moss (pictured), who has been with Gallagher since 2016 and was most recently in charge of the Coventry office's service unit. Moss succeeds Kathryn Moon, who earlier this month was appointed as sales director for the North.
The new MD brings more than one and a half decades of insurance industry experience to the role within Gallagher's UK Retail division.
"With Coventry going from strength to strength, including being named City of Culture for 2021, and offering a thriving professional and financial services centre, the city is an area of focus for Gallagher in the UK," noted Moss.
"I'm looking forward to leading the Coventry team at an exciting time, as we continue to build our regional capabilities and ensure we're on hand to support our growing client base to identify and manage the risks they face."
Meanwhile North managing director Peter Matthews commented: "I'm delighted Debbie is taking on this important leadership role for our Coventry clients. The office has grown significantly in recent years and 2020 is set to be another year of expansion.
"Ensuring that we nurture and promote the talent within our business is a vital part of our long-term growth strategy. As we continue to invest in Coventry, Debbie will be instrumental in maintaining the positive momentum it has enjoyed in recent years, and take the team further forward in 2020."