Gallagher teams up with CPP Group UK | Insurance Business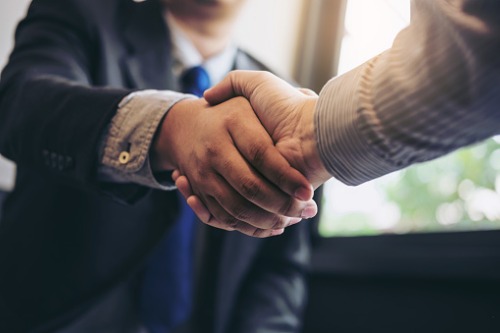 CPP Secure, the managing general agent business of insurtech CPP Group UK, has allied with the UK retail division of insurance broker Gallagher to provide cyber protection to small business clients.
Primarily a bolt-on addition for customers purchasing SME package insurance, the new cyber product is underwritten at Lloyd's of London, is offered by CPP Secure, and will be accessed by Gallagher through the Acturis insurance administration and trading platform.
"The partnership with CPP enhances our existing cyber insurance provision," said Gallagher's SME managing director Barry Duffin, whose camp looks forward to a long and mutually beneficial relationship with CCP.
"The level of cover provided, combined with a lower than market-norm excess, allows us to offer a product that specifically meets the needs of SMEs, that don't have the support of a large IT team but are exposed to cyber risk."
Aside from the insurance itself, the proposition features access to a 24/7 helpline, free antivirus software, cloud-hosted backup storage, as well as access to an IT forensic company and PR support in the event of a cyber incident. Protection against any liabilities arising from a cyberattack or breaches of data protection laws is also included.
"Gallagher is one of the biggest and best-known brokers both nationally and internationally, so we are delighted to have them as a partner," commented CCP's Michael Whitfield. "It gives us a strong footprint in the UK broker market, which we will continue to build upon.
"Cybercrime against UK businesses is becoming more commonplace and severe, and the nature of attacks is becoming more sophisticated. Our cyber insurance policy aims to substantially reduce small business exposure to risk, by offering them a product that is fit for purpose and cost-effective for their size."
The policy is also available as a stand-alone product.