Gravity Risk Services opens in Yorkshire | Insurance Business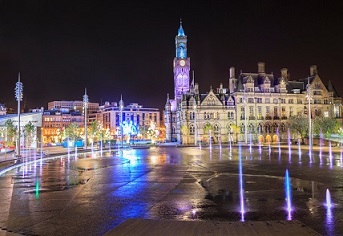 Insurance agency Gravity Risk Services is expanding in the UK with a new office in Bradford.
A report by
TheBusinessDesk.com
said the Dudley-based firm has seen steady growth over the past half-decade and has taken on new staff over the last six months. According to the report, the firm has nabbed senior personnel from rivals and this has allowed the expansion.
It said Gravity Risk Services has also hired extra staff to oversee a new Orbit Claims Service arm of the business. The specialist claims service for clients preparing sizeable loss claims is expected to triple the broker's number of clients.
Gravity Risk Services director Dale Collett said they're excited about the Bradford branch because it will allow them to tap into new clients in the north. The new Yorkshire office will provide customised business-to-business insurance packages.
Related stories:
Insurance boss runs miles for cancer charity