Guy Carpenter picks up industry veteran | Insurance Business UK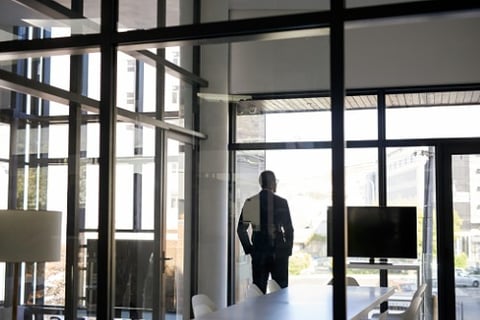 Guy Carpenter & Company, a global risk and reinsurance specialist and a subsidiary of Marsh & McLennan Companies, has announced the appointment of Miles Shephard as managing director and head of GC Access, international. Shephard will step into the role effective October 2021.
In his new role, Shephard will be responsible for overseeing all activities in the international division of GC Access, Guy Carpenter's dedicated programme business unit. Shephard and the team will work with clients to provide transaction services and programme services spanning carrier selection, reinsurance placement, capital market access, contract expertise and servicing, and analytical and modelling capabilities.
GC Access is focused exclusively on the development of programme solutions that connect MGAs and carriers, Guy Carpenter said.
Shephard has more than 35 years of experience in the specialty insurance and reinsurance markets. Prior to joining Guy Carpenter, he served as executive chairman for Global MGA & Portfolio Solutions at Aon Reinsurance Solutions. He was also head and founder of the LNA binding authority and programmes unit at Benfield, and has held senior roles a SVB Syndicates and RK Carvill & Co.
"We see huge growth potential in the programme sector driven by increased carrier interest, market innovation and enhanced structural efficiency," said Michael Jameson, president of GC Access. "With the establishment of GC Access and now the appointment of Miles to lead our international operations, Guy Carpenter is primed to deliver our sector expertise, proprietary analytics and unique programme tools, bringing MGAs and carriers together in the most efficient and effective way possible."
Shephard will be based in London and will report to Jameson and Kevin Fisher, chairman of Guy Carpenter UK, Global Specialties and London North America.