Hiscox Action Group to be represented by Mishcon de Reya | Insurance Business UK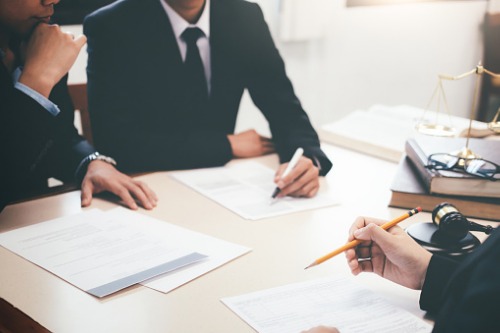 Mishcon de Reya will be in the front line of the Hiscox Action Group's (HAG) court battle against global specialist insurer Hiscox Ltd, after the top law firm was retained as HAG's lead counsel.
HAG, a collective of Hiscox clients whose coronavirus-related business interruptions claims were rejected, now consists of more than 200 complaining policyholders. The group said "dozens more" are joining on a daily basis.
"We are very excited to be involved in this claim and have been very surprised by Hiscox's reaction to date," said Mishcon de Reya partner Richard Leedham in a HAG release on Thursday. "Our instructions are to pursue all claims as vigorously as possible to prevent hundreds of good British companies from being driven out of business."
Read more: Hiscox UK reiterates business interruption stance
Meanwhile the group disclosed that it is in advanced talks with an unnamed litigation funder, with the goal of getting the entire legal action underwritten.
"We have worked hard to put together a compelling offer with a top legal team and a fully funded group action," commented steering group member Daniel Duckett, director and chef at Lazy Claire Patisserie. "We are expecting many more to sign up over the coming weeks."
Also, Media Zoo's Mark Killick declared: "We are going to force Hiscox to do the right thing and honour its obligations."