Revealed: Raymond Blanc's restaurant chain among Hiscox's rejected claimants | Insurance Business UK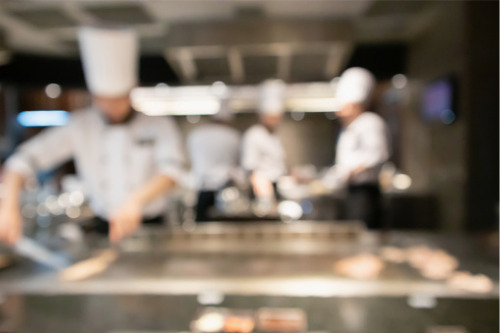 "We have a strong business and we have strategies in place to get us through this crisis and out the other side, so we look forward to being back as and when the time is right."
Those were the words of restaurant chain Brasserie Bar Co when it was previously announced that all of its sites would be closed until further notice amid the coronavirus pandemic.
"Strategies" included having business interruption insurance, but it's been revealed that Brasserie Bar Co's claim had been rejected by Hiscox, which last week insisted that its core policy wordings do not provide cover for business interruption as a result of the general measures taken by the UK government in response to the crisis.
"We are eager to reopen," The Sunday Times quoted chef patron Raymond Blanc OBE – the Michelin-starred celebrity chef who is also the name behind Belmond Le Manoir aux Quat'Saisons – as saying. According to the publication, Brasserie Bar Co has sought legal assistance in light of the insurance denial.
Read more: Watchdog tells business interruption insurance providers to pay up – industry reacts
In a recent letter to insurance bosses, Financial Conduct Authority interim chief executive Christopher Woolard reminded providers to compensate policyholders with valid claims.
This was welcomed by the Hiscox Action Group, which stated: "While individual companies are not named, Hiscox Insurance is almost certainly one of the main companies the letter is aimed at. Hiscox has turned down thousands of COVID-19 office closure claims even though its business interruption policy specifically covers this eventuality."
Meanwhile, on its website, the group clarified that there is no "looming" lawsuit just yet.
"At present we have not decided on any legal action against Hiscox Insurance," it said. "Our approach is through the media and the relevant oversight bodies."