How is PPL performing amid the COVID-19 crisis? | Insurance Business UK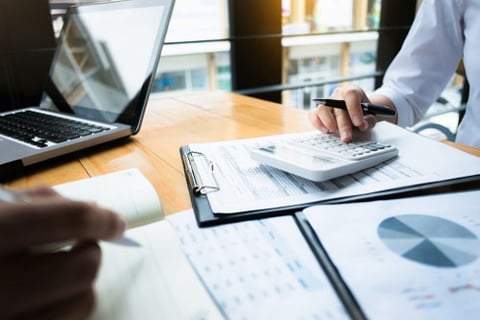 The coronavirus pandemic doesn't have many positives, but it seems it has at least pushed brokers and underwriters to embrace the digital evolution.
New statistics released by the London Market Group have highlighted how Placing Platform Limited has been tracking performance over the last few weeks – and there has been a significant surge in activity.
"March 31 was a record day for the volume of trades on PPL," said Susan Jakobek, managing director of Placing Platform Limited. "Last week the market placed over 5,600 risks – around 2,000 risks higher than the previously weekly high. All the statistics show that usage and adoption are growing at pace. Even more importantly, the experience is proving to be positive with brokers commenting on the good response times from underwriters, and more brokers starting the process from quote. Collaboration has got us to where we are today. The market built this platform and it is great that it can support everyone in these extraordinary times."
Among the key statistics released in the report are that the number of unique users has shot up 40% since March 14, and 550 new users have set up in a fortnight. In total, there are now 102 broking firms placing business on the platform.