PPL: "Get rid of slow, expensive paper-based processes" | Insurance Business UK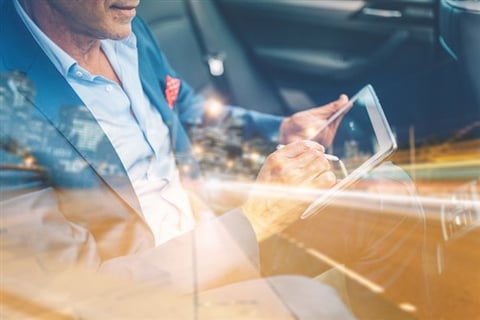 It looks like there's no slowing down the London market's electronic placing platform, with almost all classes of business now available after accident & health went live this week.
Placing Platform Limited (PPL), a core component of the London Market Target Operating Model, announced what it described as "a significant addition" to the suite of risk classes available to brokers and underwriters. Now it is aiming to reach adoption goals.
"Our ambition is to drive adoption from 15% to 80% of London risks," noted Bronek Masojada, chairman designate of PPL's board. "With accident & health going live, almost all classes of business are on the platform which means that underwriters and brokers are able to quote and bind risks across most of the market.
"We now need the broking and underwriting communities to get behind the adoption targets and get rid of slow, expensive paper-based processes – ensuring the future competitiveness of the London market."
Recently highlighting PPL's key priorities, outgoing chair David Ledger has stressed the need to step up the game when it comes to adoption so as not to lose momentum.
"Those businesses that are embracing electronic trading are already beginning to reap the benefits from both an efficiency and growth perspective," he said in March. "We do however need to move faster as regards adoption or we run the risk of losing all the momentum that has been generated over the past few months."
Related stories: