Howden Broking furthers European reach | Insurance Business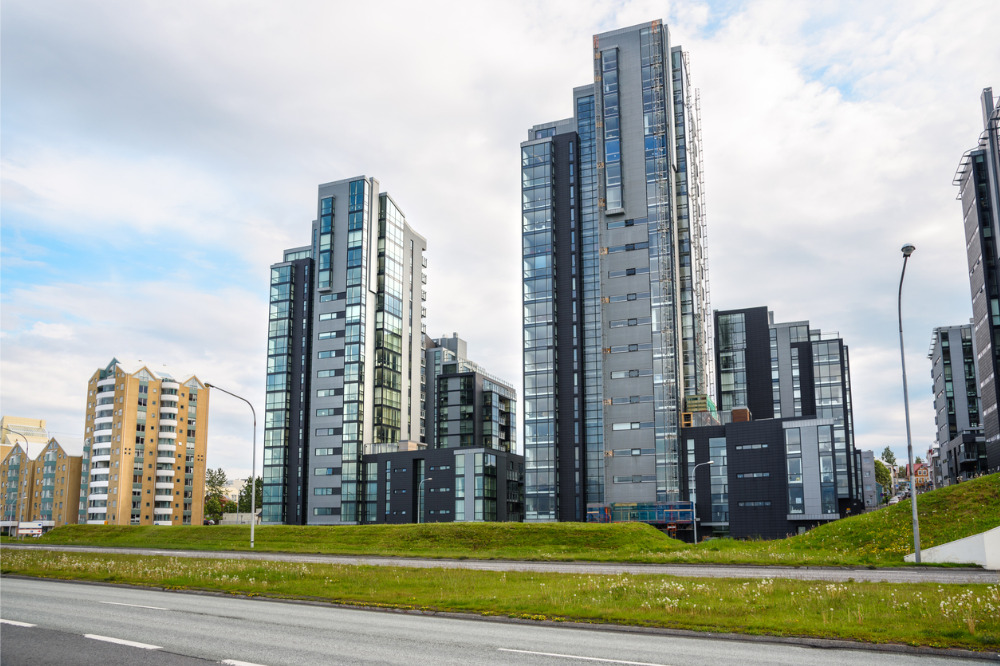 Howden Broking has become the first international insurance broker to set up operations in Iceland.
Part of Howden Broking's ongoing European expansion, the branch launch in Reykjavik marks a progression from the company's years of working with Icelandic clients through its Finland unit.
"We are extremely proud to open a Howden branch office in Iceland," said Howden Finland director Pasi Heikkinen. "Howden has had a strong presence in Iceland since the late 1990s and we have developed very good, long-term relationships with our Icelandic clients and local insurance companies.
"Our intention is to look after these relationships and make them even stronger; we also aim to build more new relationships and look forward to working closer with the Icelandic market, and supporting international clients."
Manning the Reykjavik office are risk management director Benedikt I. Elisson and general manager Bjarni Ólafsson.