Hyperion Insurance Group secures major investment | Insurance Business UK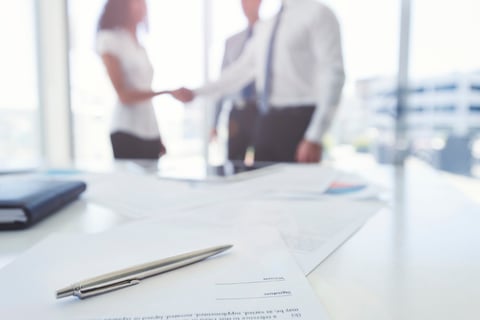 European investor Hg is pouring money into Hyperion Insurance Group, the London-headquartered parent of Howden Broking Group, managing general agent DUAL, and data analytics and digital delivery business Hyperion X.
In a release, Hg said its significant long-term equity investment in the international insurance group pegs the business at an enterprise value of approximately US$5 billion (around £3.9 billion). The investor joins Hyperion as a growth partner alongside General Atlantic and CDPQ, which invested in 2013 and 2018, respectively.
"In conjunction with an additional debt raise and existing resources, the investment will provide Hyperion with up to US$1.5 billion to accelerate its growth with both selective acquisitions and investments in data and technology," noted Hg, which invests in software and tech-enabled services businesses.
Meanwhile it was highlighted that Hyperion's management team and employees will remain the biggest shareholder group in the company, with over 1,000 individuals owning shares.
Hg went on to say: "The transaction establishes a sustainable, long-term capital model with core employee ownership supported by collaborative investment partners, enabling Hyperion to build out Howden as a leading international challenger broker and DUAL as an international specialist MGA."
Hyperion chief executive David Howden, who is "thrilled to welcome Hg as a long-term partner," cited the two camps' shared understanding of what building a business to last means for both staff and clients.
"This, the quality of the Hg team, their support for our core employee ownership and our culture of empowerment, and the desire of the Hg partners to contribute to our digital and data strategy, makes them an excellent partner to join General Atlantic and CDPQ as we continue our journey," stated the CEO.
The investment, the full terms of which were not disclosed, comes hot on the heels of Howden Broking Group's swoop for A-Plan Group from Hg in the UK.