Hughes Insurance is hiring | Insurance Business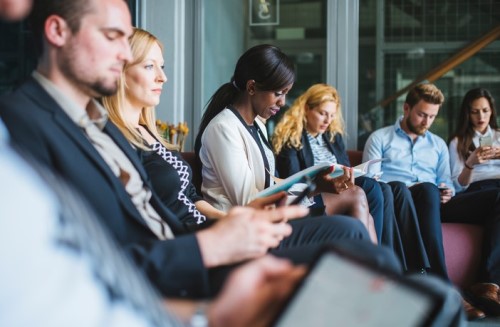 With 'ambitious' plans for the coming year, Hughes Insurance is looking for an additional 20 staff members.
"Hughes Insurance is Northern Ireland's best known insurance brand and our performance over the last six months, together with forecast growth in 2018, has resulted in a commitment to invest in 20 new full-time employees," explained chief executive David Egan, as quoted by
Business Eye
. "This process is already well underway."
The Newtownards-headquartered brokerage, which currently employs around 200 people across Northern Ireland, will hire sales and service personnel for its growing personal lines business.
"It's an exciting time to drive the business forward," added Egan. "We have ambitious plans for 2018 that will be delivered by a best-in-class team who are 100% committed to growing our footprint in this market."
The four-decade-old firm has branches in Belfast, Coleraine, Londonderry, Glengormley, and Portadown.
Related stories:
ActiveQuote on hiring spree
Admiral is hiring call centre and business support staff