Hyperion grabs 9.9% share in Apollo Partners | Insurance Business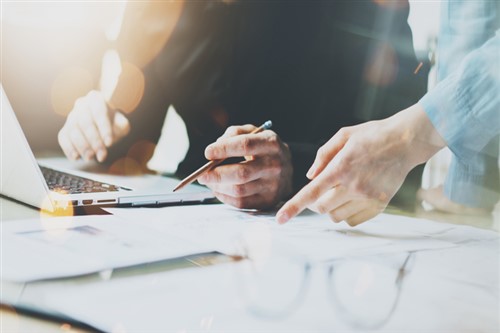 Hyperion Insurance Group has invested in Apollo Partners LLP, acquiring a 9.9% share from existing partners for an undisclosed amount.
"We are delighted to have a closer relationship with the Hyperion Group," said Apollo Partners LLP chief executive David Ibeson. "As a non-executive director of DUAL, I know we share the same values and client-centric approach. The partnership will be enhanced as a result of this relationship and we are all excited about the future opportunities it will bring."
Apollo Partners LLP is the holding entity for Lloyd's managing agency Apollo Syndicate Management Limited (ASML), which manages Syndicate 1969.
"The Hyperion Group is invariably intertwined with the Lloyd's market at various levels including our broking and underwriting operations," commented chief executive David Howden. "This opportunity to invest in a respected managing agency allows us to benefit from Apollo's insights and knowledge.
"David Ibeson's contribution at DUAL has already been invaluable and we are looking forward to a closer working relationship with him and Apollo."
Syndicate 1969, a multi-line syndicate at Lloyd's, operates across 12 main classes of business. Its managing agency ASML has established reinsurance Special Purpose Arrangement 6133, focussed on property treaty lines, for the 2018 underwriting year.
Related stories:
Howden joins forces with IPG in Asia push
Howden boosts UK growth plans with key hire