Hyperion on third Queen's Award win | Insurance Business UK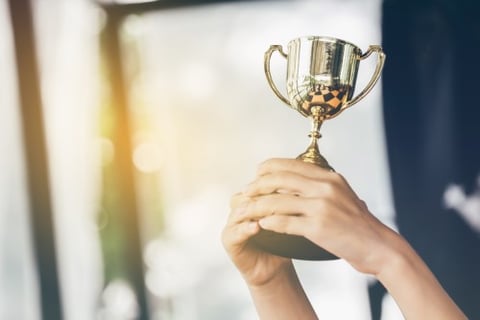 Hyperion Insurance Group is celebrating its silver anniversary with a bang.
For the third time, the insurance group has bagged a Queen's Award for its outstanding continuous growth in international trade over the last six years. The name behind DUAL, Howden, and RKH was previously recognised in 2007 and 2012.
Read more: Hyperion Insurance Group reveals results and broker focus
"2019 is a milestone year for us as we celebrate our 25th anniversary, so it is particularly special to receive a Queen's Award this year," commented Hyperion chief executive David Howden.
"Our international distribution model, underpinned by employee-ownership, our entrepreneurial approach, and our focus on product specialism and expertise, means we are able to deliver sustainable and accelerated growth."
For the year ending September 30, 2018, the group enjoyed £620 million in revenue.
"Our overseas sales have increased year-on-year over the past six years rising from £90 million to over £421 million; a total rise of 364%," noted the CEO.
"Today, more than ever, our difference is the people who work in the group. They are the owners and drivers of our success, and I am immensely proud of what we continue to achieve together."
With a workforce of nearly 5,000 people, Hyperion operates in over 30 territories.