Industry heavyweight signs up for Moore Stephens | Insurance Business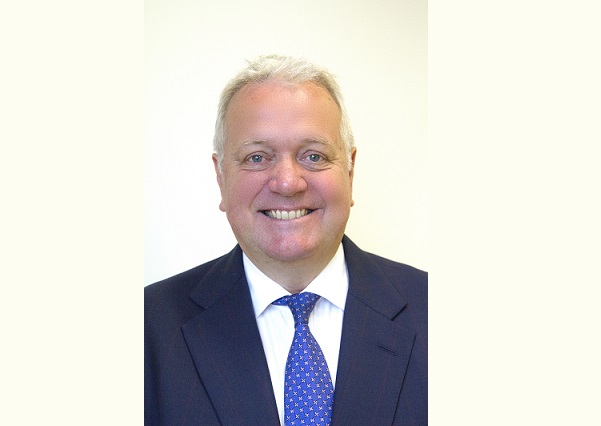 Moore Stephens is proudly boasting of signing up one of the insurance industry's well-known heavyweights.
Arriving at the insurance accountancy and advisory firm is none other than Peter Allen, a veteran of the industry with more than 35 years' experience under his belt. Among his many adventures in the industry, he was head of insurance globally for Grant Thornton and helped establish and build its operations in Singapore.
Now, making the switch to Moore Stephens, he is set to work as a partner in London. His focus will be on the insurance industry and consulting work for clients – and will also include addressing areas such as corporate finance and strategy, regulation, governance and risk. It's a role that Paul Latarche, partner and head of insurance at Moore Stephens, believes that Allen is a perfect fit for.
"With Brexit in full flow and the regulators ever more demanding of insurers and brokers, Peter's expertise and experience in the industry will make him a very valuable member of the team," he said.
Related stories:
Moore Stephens announces RuleBook partnership
Brokers and insurers react to Brexit