Innovisk Capital Partners introduces Themis | Insurance Business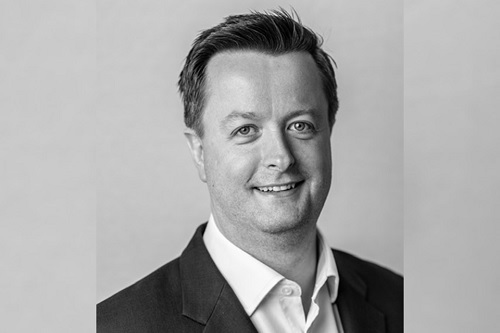 A new underwriting agency in London has been born.
Launched by insurtech Innovisk Capital Partners, managing general agent Themis will specialise in mergers and acquisitions (M&A) insurance.
With the former's backing, the MGA will have "a large cohort of experienced deal practitioners, supported by an 'A-list' of carriers and enriched by Innovisk's proprietary technology and insight into risk from third-party data," said Themis managing partner Richard Winborn.
Describing M&A transactions as fast-paced, complex risks, Winborn highlighted the need for certainty of coverage in short timeframes.
Meanwhile Innovisk Capital Partners chief executive and Themis senior partner David Thomas commented: "We aim to partner with businesses that are going to drive real change in their sector and Themis will do just that.
"By delivering a first-rate combination of people and technology, we will add to the overall market and deliver an improved buying experience for our brokers."