Insurance Business and Bravo Group launch the UK SME Insurance Report | Insurance Business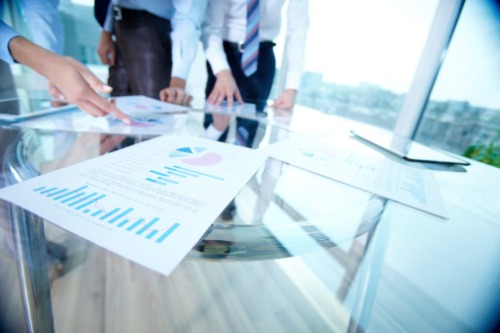 The UK SME space is a land of opportunity for insurance brokers – but how do you capitalise on the possibilities available?
Insurance Business UK has teamed up with Bravo Group to create the UK SME Insurance Report 2019 in an effort to shed light on the sector. With contributions from a host of top brokerages and insurers in the space, the report delves into the best segments to target, how brokers can appeal to new businesses, the value insurers can bring and how the broker-insurer relationship can be furthered.