Insurance Business UK unveils winners of Fast Brokerages 2022 | Insurance Business UK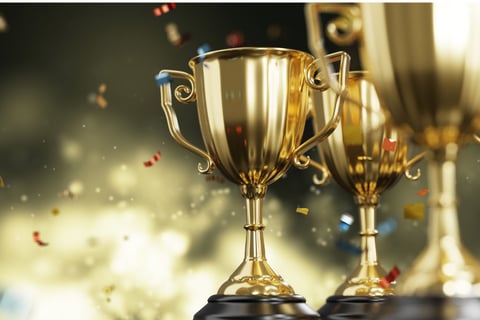 Insurance Business UK (IBUK) has finalised the winners of its Fast Brokerages awards for 2022, celebrating brokerages that have leveraged favourable market conditions and unique strategies to drive revenue and employee growth despite the persistence of the COVID-19 pandemic and other challenges.
IBUK identified this year's Fast Brokerages by inviting submissions in January 2022 to find brokerages across the UK that weathered the COVID-19 pandemic and actively thrived. The IBUK research team then asked the brokerages to list their total revenue for the 2020 and 2021 calendar years and other growth milestones they wanted to highlight. Afterwards, the team evaluated the nominations received to identify which brokerages experienced standout growth, naming those that achieved over 20% revenue growth volume the winners of IBUK's Fast Brokerages for 2022.
The list included 15 brokerages in the UK - one with over 1,000 brokers, one with 101 to 500 brokers, two with 51 to 100 brokers, three with 11 to 50 brokers, and eight with 1 to 10 brokers. It also featured three brokerages, operating for three years or less that have made their mark on the insurance industry, as this year's Fast Starters.
Find out the winners of this year's IBUK Fast Brokerages awards and featured Fast Starters by checking out the IBUK Fast Brokerages 2022 report. Congratulations to all the winners!