Insurance watchdog under the spotlight | Insurance Business UK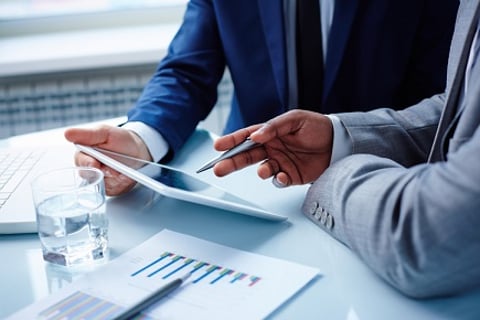 There is something of a role reversal under way for the European Insurance and Occupational Pensions Authority (EIOPA).
The insurance market watchdog, typically the one to the put the industry under scrutiny, is facing its own spotlight with the European Court of Auditors conducting an audit into the watchdog. According to a report at
Mondovisione
, the auditors are set to focus on two key areas: its supervision of the insurance market and specifically the action taken to promote convergence; and its stress-test exercises which are used to assess financial stability.
"The insurance market in the EU holds around 11 trillion euros in assets and in some EU countries insurers hold total assets amounting to much more than 100% of their respective GDPs," said Rimantas Šadžius, the Member of the European Court of Auditors responsible for the report, as quoted by
Mondovisione
. "Effective supervision by EIOPA is of crucial importance to protect consumers' interests and ensure their trust in the insurance market."
The EIOPA was originally set up on the back of the financial crisis in 2008 with its goals including consistent regulation of the insurance market across the EU, as well as offering a better platform for consumer protection and to fight systemic risk.
Now an audit will include visits to insurance associations and other stakeholders as well as a close examination of the surveys aimed at insurance companies. The report is deemed high priority and is set to be published before the end of 2018.
Related stories:
EU calls for further insurance harmonisation
House of Lords investigates ways for insurers to keep EU access