International Underwriting Association appoints public policy director | Insurance Business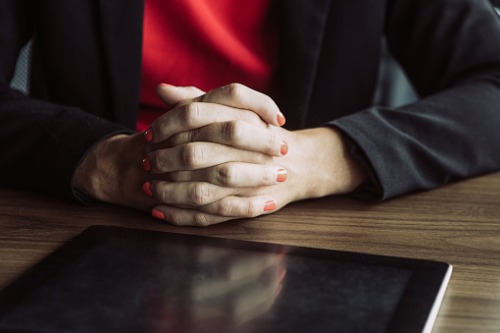 International Underwriting Association of London (IUA) senior legal and market services executive Helen Dalziel has become the trade body's public policy director.
In her new capacity, Dalziel will be taking a lead role in all of IUA's work on prudential and conduct regulatory issues not only in the UK but also in relevant international jurisdictions.
Read more: International Underwriting Association issues warning
The appointment will also see Dalziel come onboard the senior management team at the association, which represents insurance and reinsurance companies operating in the London insurance market.
Meanwhile Tom Hughes and Joe Shaw have been promoted to senior market services executive, and Jonny Reed to market services executive. The trade body said the trio now have enhanced responsibilities in serving IUA's 64 member firms.