ABI's Hugh Savill retiring – replacement named | Insurance Business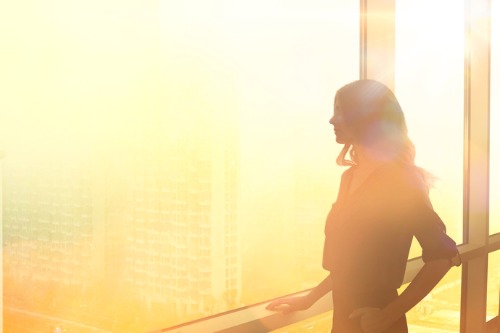 Hugh Savill, who made the switch to the Association of British Insurers (ABI) one and a half decades ago from the then Department of Trade and Industry, is retiring at the end of 2020.
Succeeding the ABI stalwart as regulation director is Charlotte Clark CBE, the director of capability and learning at the Department for Work and Pensions. The former HM Treasury pensions and savings head will come onboard the trade body on October 19.