Jensten Group welcomes new business development manager | Insurance Business UK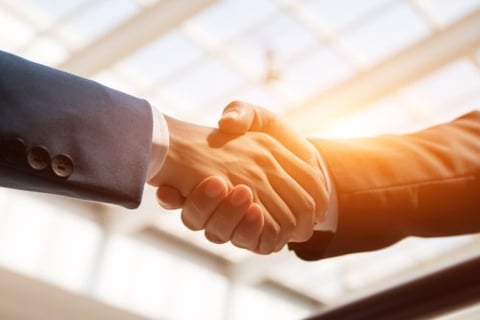 Avid Arsenal fan and keen cook Mike Stockhouse is the latest recruit for Jensten Group.
Joining the team as business development manager – North, North East and East of Scotland for Policyfast and City Underwriters, he makes the switch from BNL having chalked up some 35 years of industry experience at the likes of Broker Network, Sterling Hamilton Wright and Marsh ProBroker.
"I'm excited to be joining the wholesale team and have been watching the recent progress with interest and now I will be part of the team providing great support to our brokers," he said.
His appointment was also welcomed by wholesale, sales and distribution director Kev Aubrey.
"What we really need in these difficult times are people who understand our brokers and their needs and expectations," he said. "Mike is exactly that and he will be a great asset to the team and wider organisation and continues to demonstrate Jensten group's growth plans. It's great to have him on the team."