L&G to relocate department – 150 jobs at risk | Insurance Business UK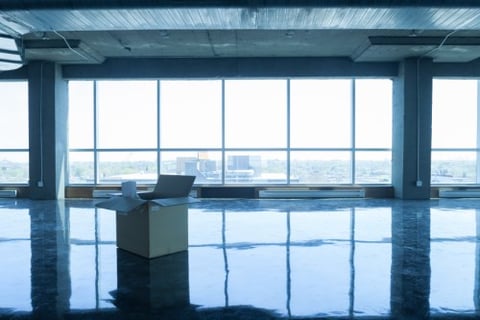 Major UK insurer Legal & General is reported to be relocating a department from Hove to Birmingham, but not all staff are expected to join the move.
A report by
Brighton and Hove News
said a consultation process is ongoing as the affected employees – notified yesterday via email – have the option to transfer to Birmingham. However, several are likely to either file their resignation or opt for other positions at the Hove base.
At risk, according to the report, are as many as 150 posts. Legal & General's offices in Birmingham only house just over 500 people, compared to the over 1,200 based at the Hove offices.
In addition, Birmingham staff work mainly in the area of general insurance – precisely what the affected Hove department deals with. In Hove the biggest areas of business are individual pensions and individual life assurance.
Worldwide, Legal & General employs more than 7,000 people.
Related stories:
Adrian Flux relocates – adds 220 jobs