Adrian Flux relocates – adds 220 jobs | Insurance Business UK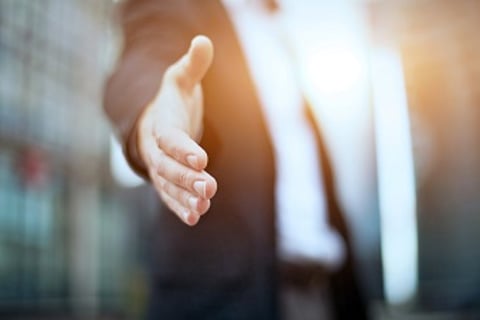 Adrian Flux
Insurance – which has moved its motorbike and online insurance brands to the North Lynn Industrial Estate – has announced that it is seeking new staff.
On its website, the Norfolk-based specialist insurance broker said an estimated 220 jobs will be based at its new Bryggen Road site and at its East Winch head office. Full-time and part-time positions in customer service, sales, and administration have been created.
"Adrian Flux Insurance has been growing continuously since we established our head office at East Winch over 15 years ago. We had reached a point where these offices there were at working capacity – and so we decided to relocate our Bikesure and FluxDirect brands to new offices on the North Lynn Industrial Estate," said sales manager Robert Balls.
He explained: "This has created some much-needed space in East Winch, and we've also made sure there's plenty of room to expand further in King's Lynn as well." Balls added that a recruitment drive is well underway, with the first new recruits already undergoing introduction training.
Last month, Adrian Flux also took over the lease on a
Swinton
Insurance call centre closing in September and offered employment for the 146 affected staff. The broker, which employs more than 1,000 people, agreed to a 10-year lease on the building in Norwich.
"We've been looking to expand beyond our base at East Winch for some time and this is the perfect opportunity for us to continue to grow our business in the years to come," said general manager of operations Paul Twite in July.
Related stories:
Broker saves staff at insurer's call centre facing closure