Liberty Mutual CEO sees bonus drop | Insurance Business UK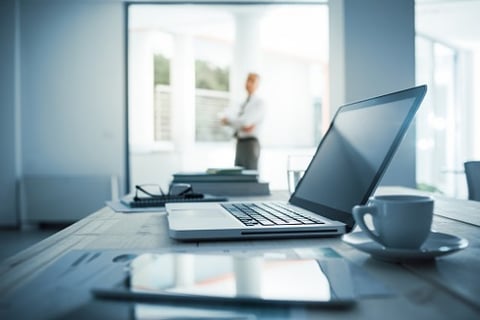 For 2018, Liberty Mutual chairman and CEO David Long saw his bonus pay docked due to the company's comparatively lacklustre performance over the previous year.
Long's overall compensation last year was approximately US$17 million, from US$19.7 million the year prior. According to executive compensation information on Liberty Mutual's website, the chief executive's total pay took a hit because his bonus pay dropped to US$5.1 million in 2018 from US$8.3 million in 2017.
Boston Business Journal reported that Liberty Mutual bases its bonuses to senior executives on the company's performance the year prior, which meant that Long's bonus was severely affected by the insurer's results in 2017.
In 2017, Liberty Mutual's profits saw a staggering year-over-year plunge of 98%. This was driven by huge claims on hurricanes that occurred in that period, namely Harvey and Maria, although severe weather was not the only reason why the insurer posted weak results for the year. The company also experienced setbacks with its commercial automobile policies and paid for a costly charge related to a federal tax overhaul.
Despite taking home less last year, Long is likely to see his bonus increase this year with Liberty Mutual's recently improving performance. The company's profits jumped to US$2.16 billion in 2018, compared with US$17 million in 2017.