Liberty Specialty Markets granted licence for Brexit hub | Insurance Business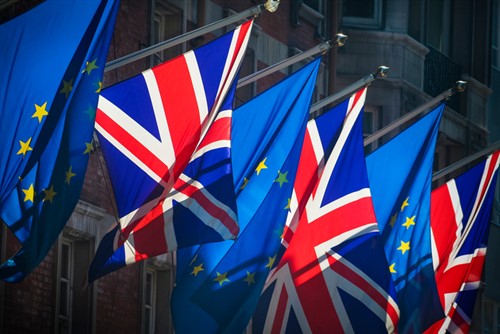 Liberty Mutual Insurance Europe SE (LMIE) is now licenced to operate from Luxembourg.
LMIE is Liberty Specialty Markets' (LSM) European company set up to ensure that LSM can continue conducting insurance and reinsurance business on the continent even after Britain's departure from the European Union. LSM, meanwhile, will maintain its presence in the UK.
"This new licence means that whatever the outcome of the Brexit negotiations, we will be able to deliver the certainty that our customers and staff need," said LSM president & managing director Matthew Moore. "It will be very much business as usual."
Dirk Billemon, former chief executive of Fortis Luxembourg, came onboard earlier this year and will serve as general manager of LMIE.
It was in December 2017 that the Brexit move was first announced.
"Moving our insurance company to Luxembourg will minimise any disruption to our clients and staff by providing continuity of our insurance company paper," noted Moore at the time.
LSM, which employs about 1,700 people in more than 60 offices, is part of Liberty Mutual Insurance Group.