London Market Group announces winners of student bursary campaign | Insurance Business UK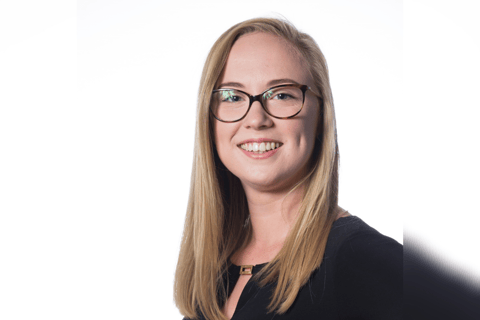 The London Market Group (LMG) has revealed the two winners of its #LondonInsuranceLife Bursary award.
LMG revealed that there were 29 applicants for the bursaries – nearly twice the number that applied last year. The four finalists chosen and their selected insurance companies were: Annabel Baker (pictured above), Aon; Oluwayemi Togun, Travelers; Jodie Watson, Brit Insurance; and Honor Webb (pictured below), Willis Tower Watson.
In the end, Webb and Baker were named winners of the campaign; the bursaries will repay 50% of their student loans for tuition fees.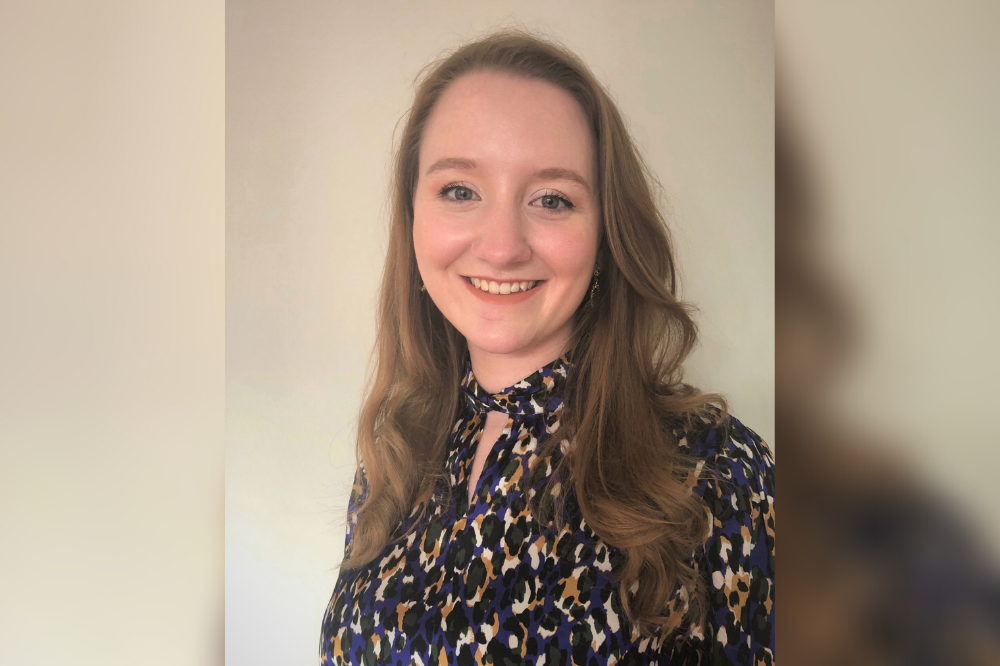 Each finalist presented to a judging panel comprised of Greg Collins, CEO at Miller Insurance; Rachel Crocker, senior project manager at the LMG; Jonathan Purser from the LMG; and Fiona Temple, HR and Academy Director at the Lloyd's Market Association.
"We are delighted that the level of applications has risen sharply this year, demonstrating the value that these bursaries have for talented, young graduates," said Miller Insurance Services CEO and LMG Talent & Diversity workstream sponsor Greg Collins. "The quality was again very high and Annabel and Honor will make tremendous role models for those looking to the London Market for a possible career."
Collins added that the #LondonInsuranceLife campaign creates a market-wide service to attract and develop a new generation of talent that the insurance market needs for its future development, noting that "initiatives like these will help dynamic and diverse talent to thrive."