London Market Group announces board change | Insurance Business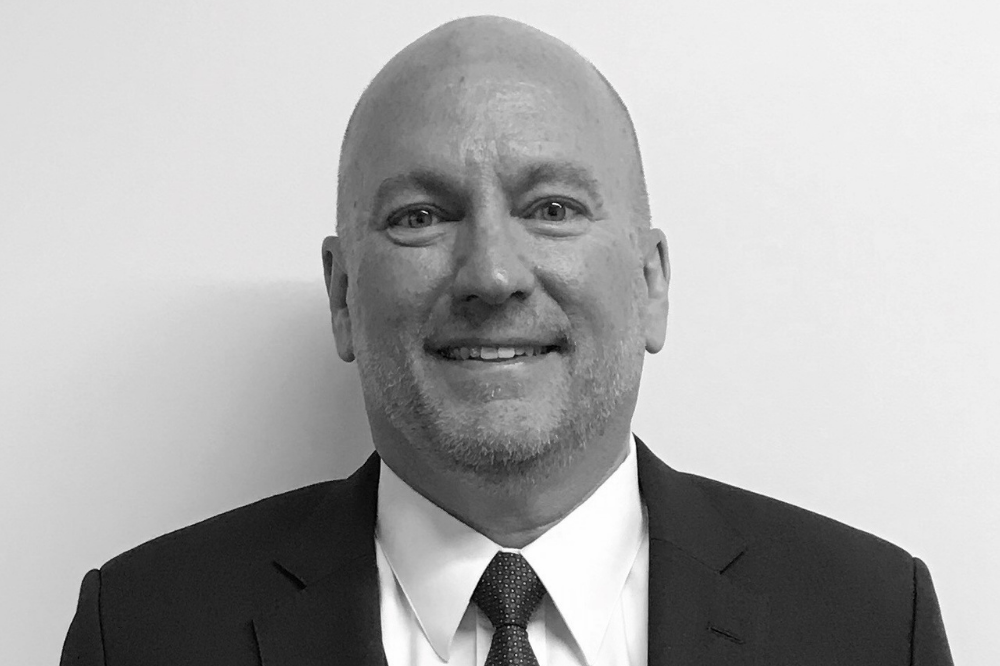 With the International Underwriting Association of London (IUA) now chaired by Robert Kuchinski (pictured), the Zurich UK commercial insurance head will also replace Patrick Tiernan as IUA's representative at the London Market Group (LMG) board.
Read more: International Underwriting Association names Tiernan's replacement
"We are delighted to welcome Rob to the board," commented LMG chair Matthew Moore. "He will bring us a tremendous depth of experience in the company market and his perspective as chairman of the IUA.
"Both of these will be vital in helping our understanding of this key part of the London market and supporting all our stakeholders."
Read more: Lloyd's of London brings in first-ever markets chief
As reported in January, Tiernan was leaving Aviva and the IUA to take on the newly created chief of markets post at Lloyd's of London.
Aside from the IUA, also supporting market-wide body LMG are Lloyd's, the Lloyd's Market Association, and the London & International Insurance Brokers' Association.